URGENT NEWS:
Dear Patrol Directors,

I hope this email finds you all well, I am forwarding an email from the folks who run the annual Mary's Race Charity, I realize this may be  too late to advertise this event, and get ski patrol  teams to come to Lost Valley, however we  were invited by the Mary's Race committee to enter the race, to  race a toboggan  in race gates  with a driver,  tail roper and 3rd patroller as the rider.  This a fun event and great charity for a cure for cancer, please pass this to your patrols, the event is on February 29,  2020, please contact me for further information.  
 
Gerry Desjardins Lost Valley Ski Patrol Director
200 Lost Valley Rd. Auburn, Maine 04210

207-784-1562 ext.112            207-576-3106 cell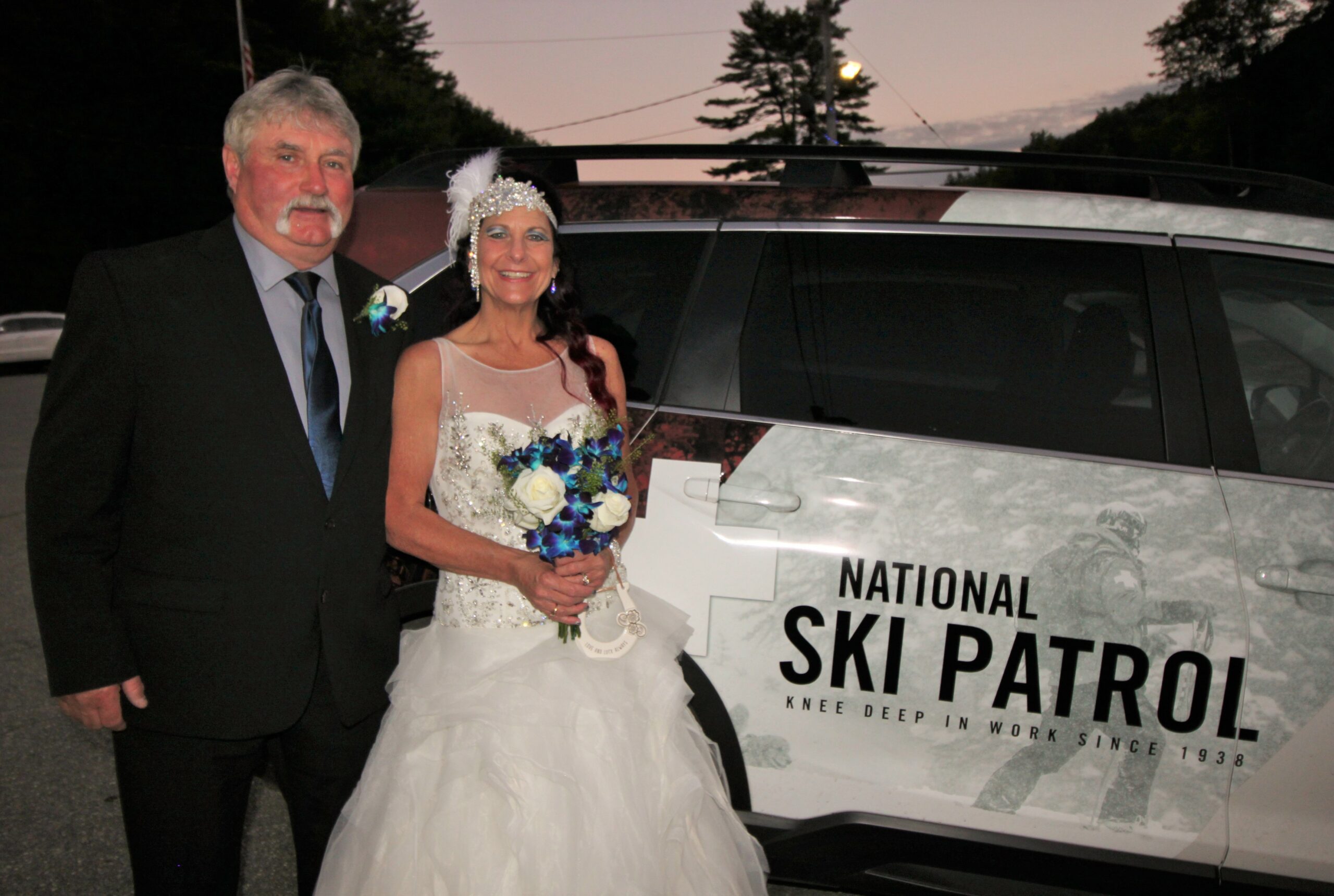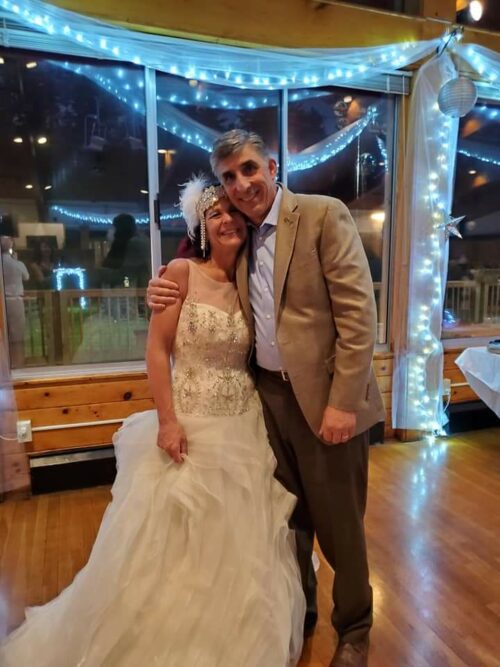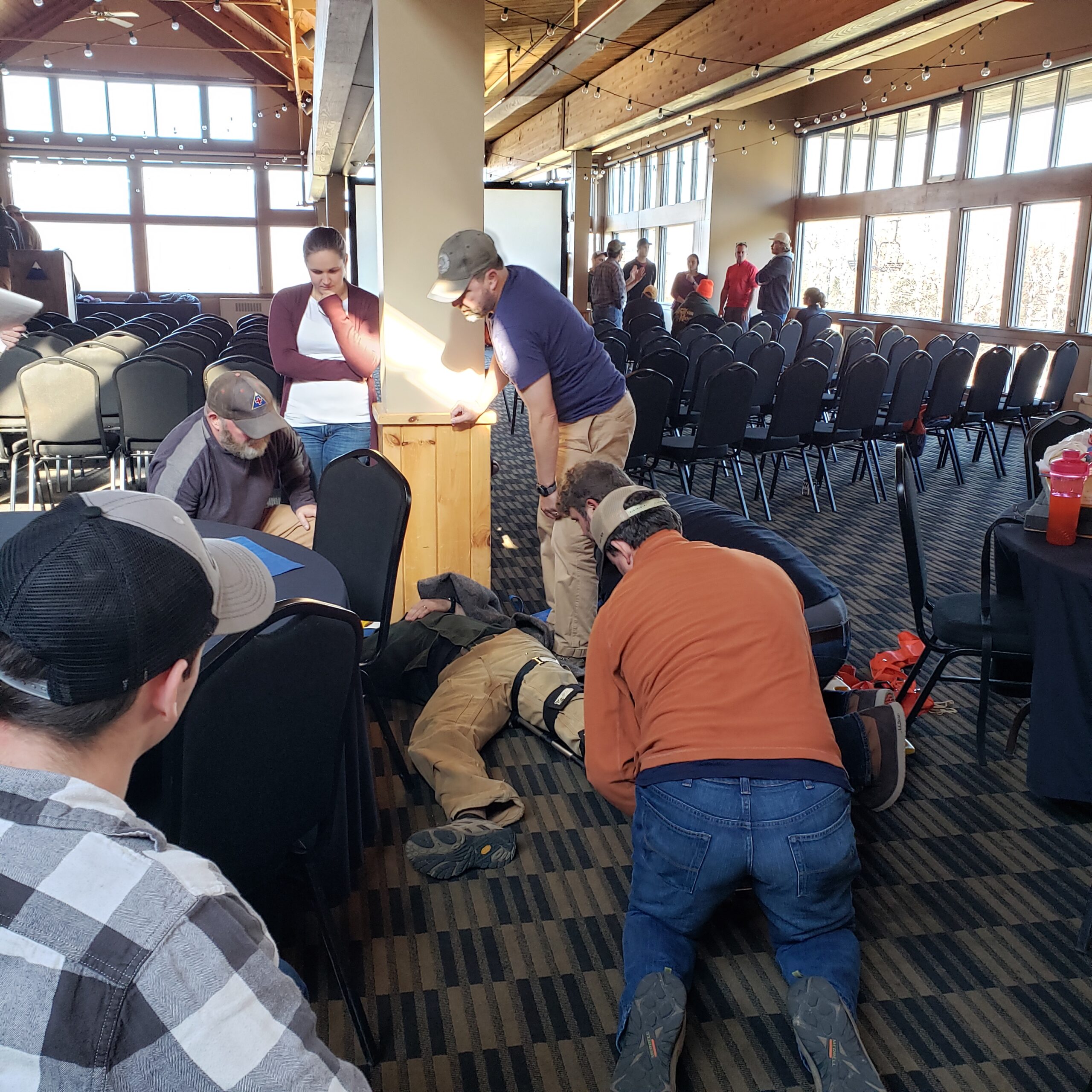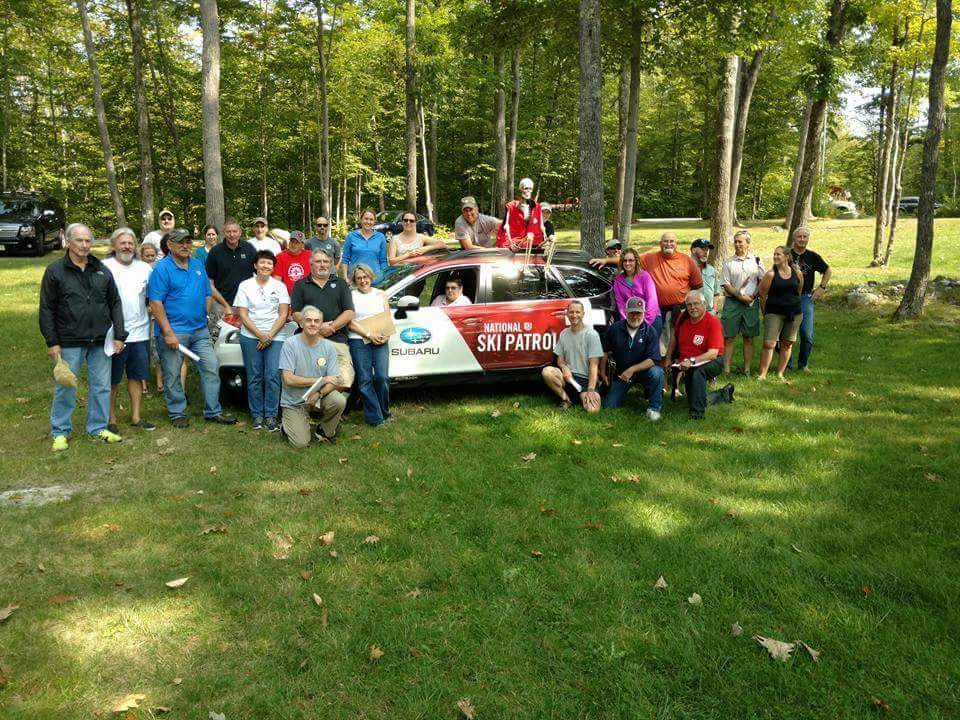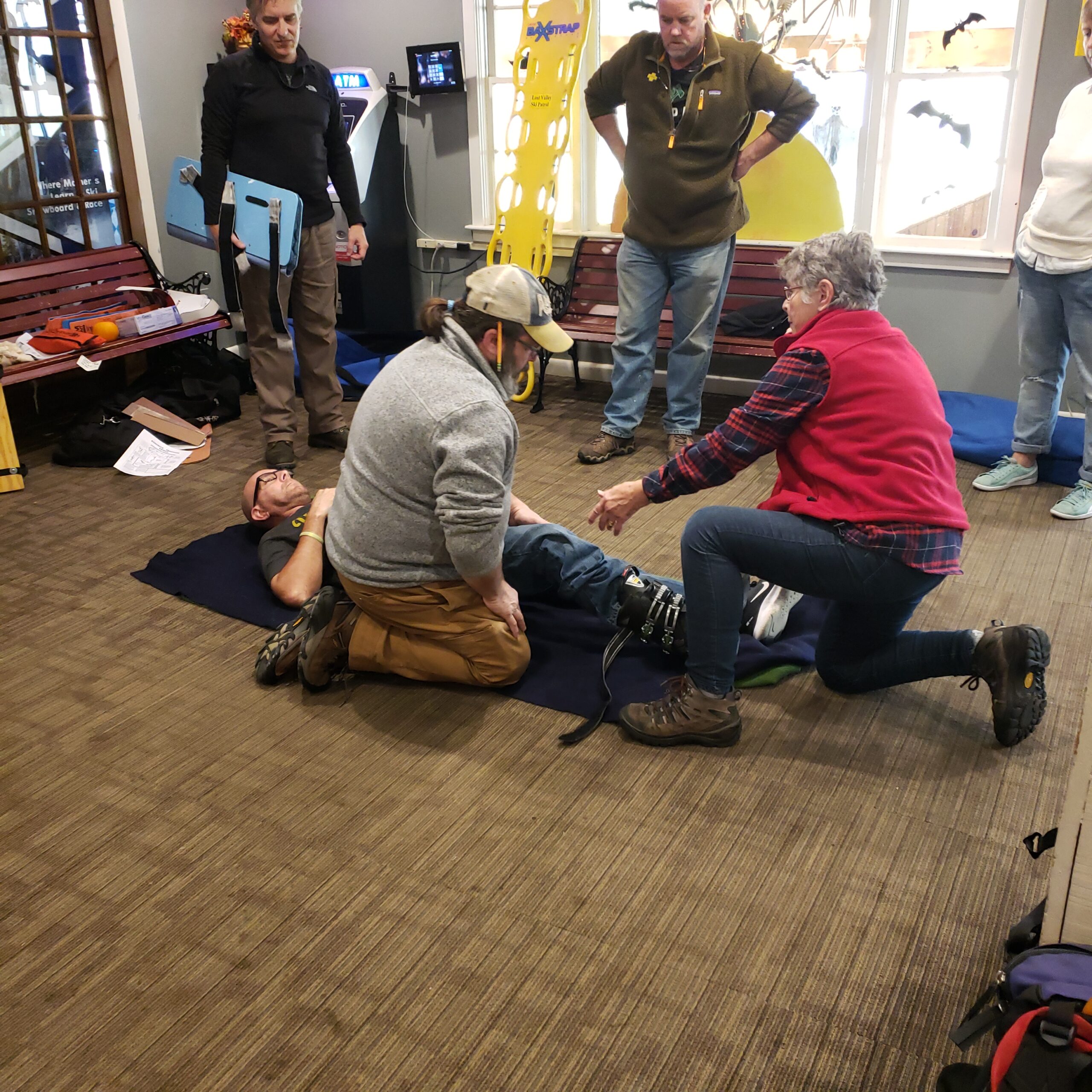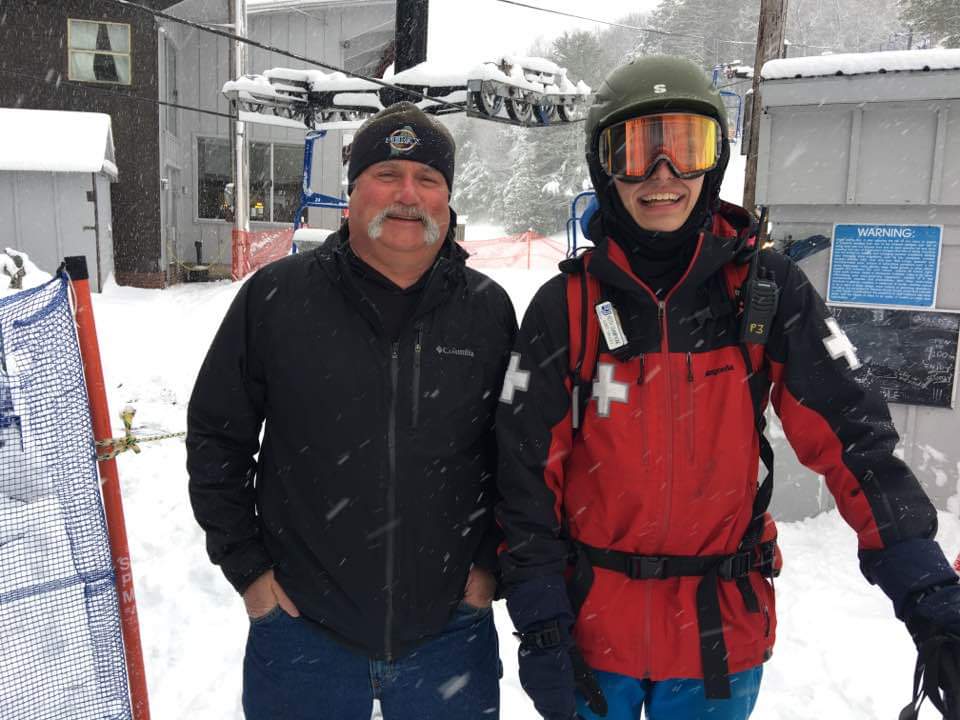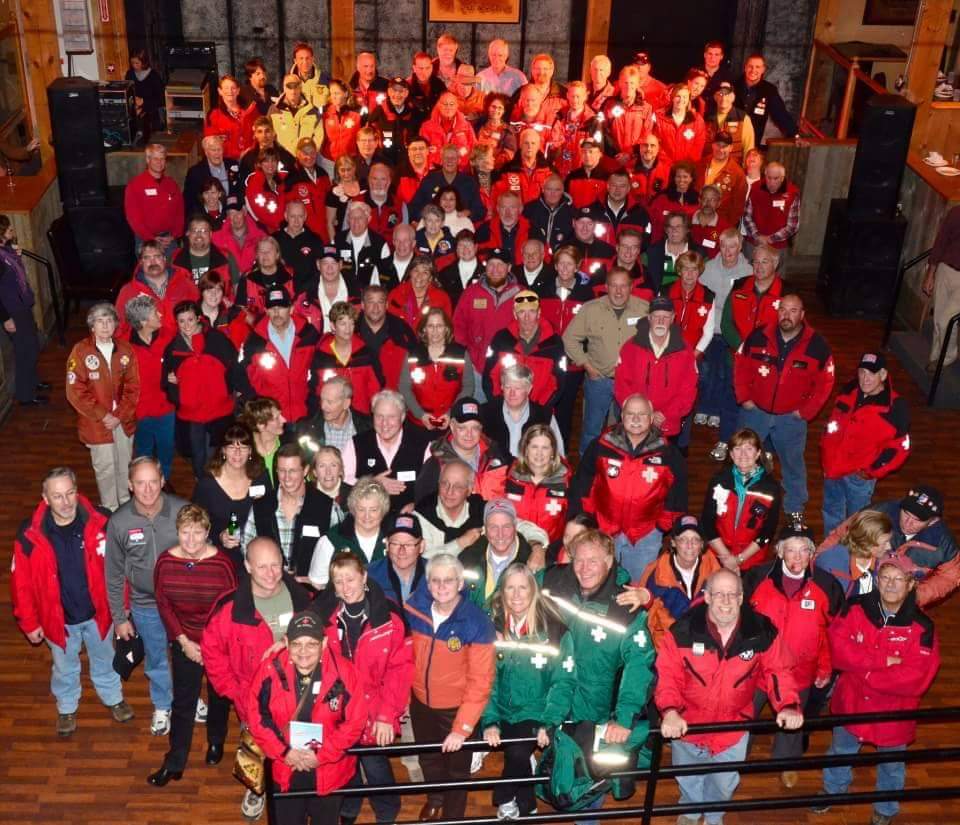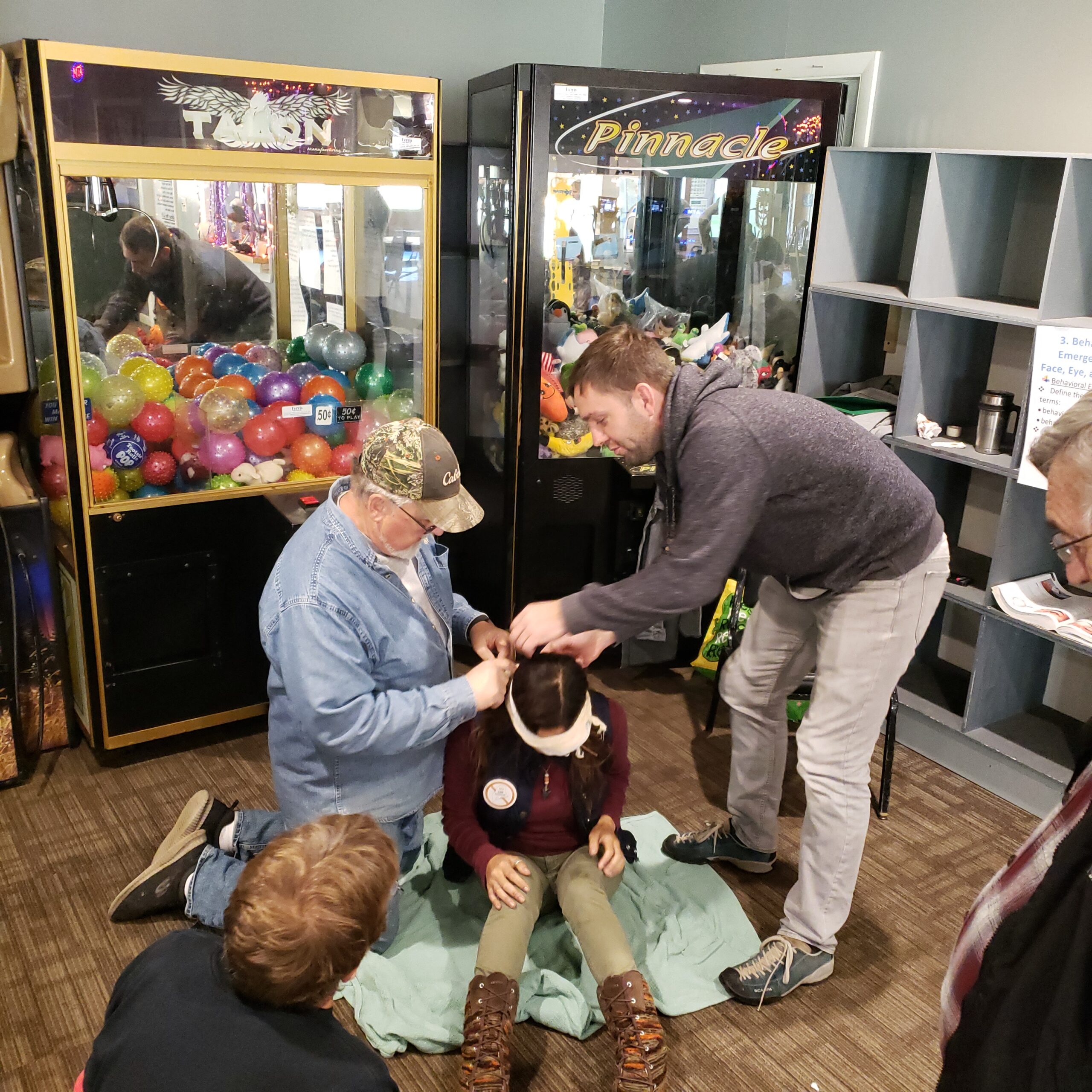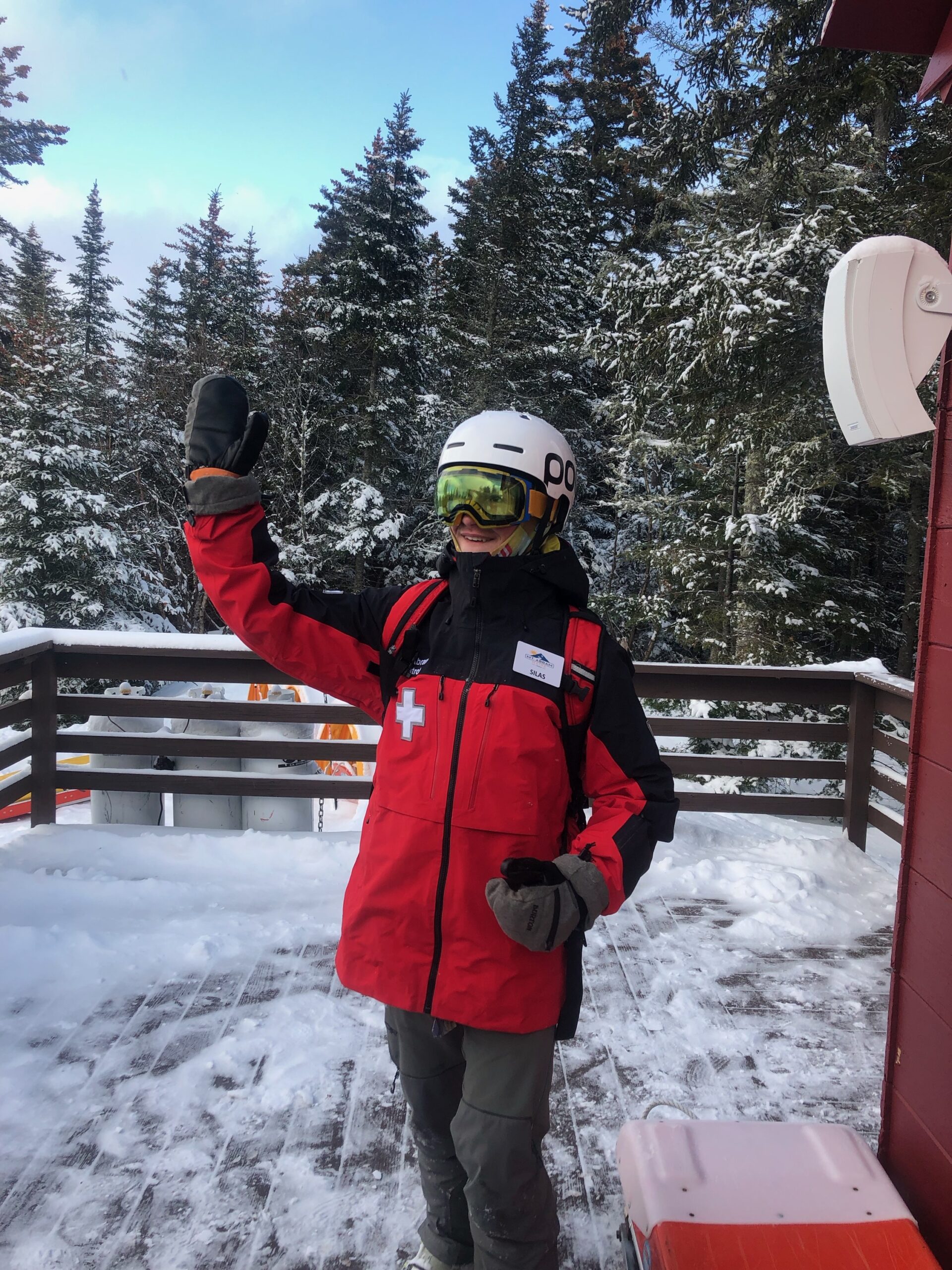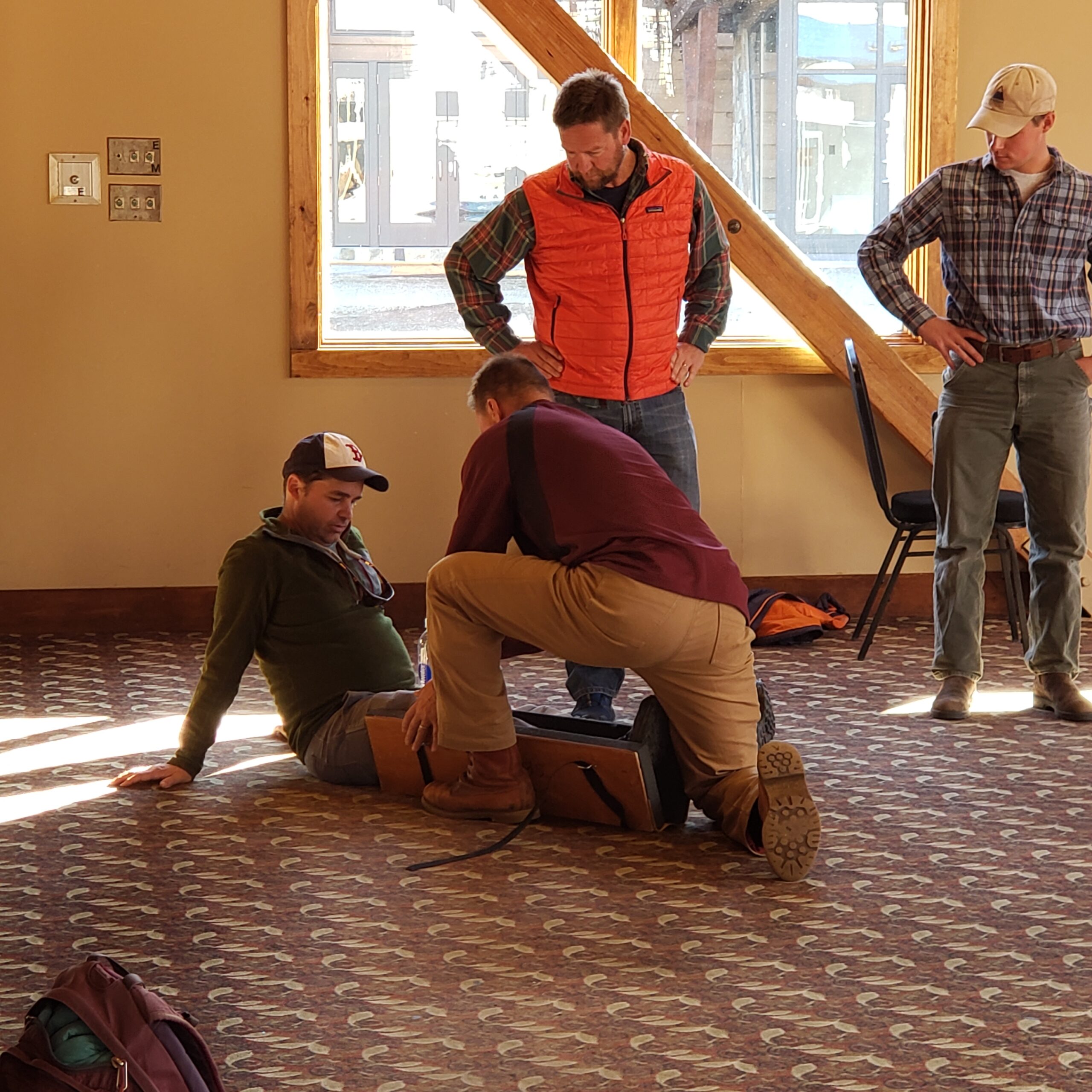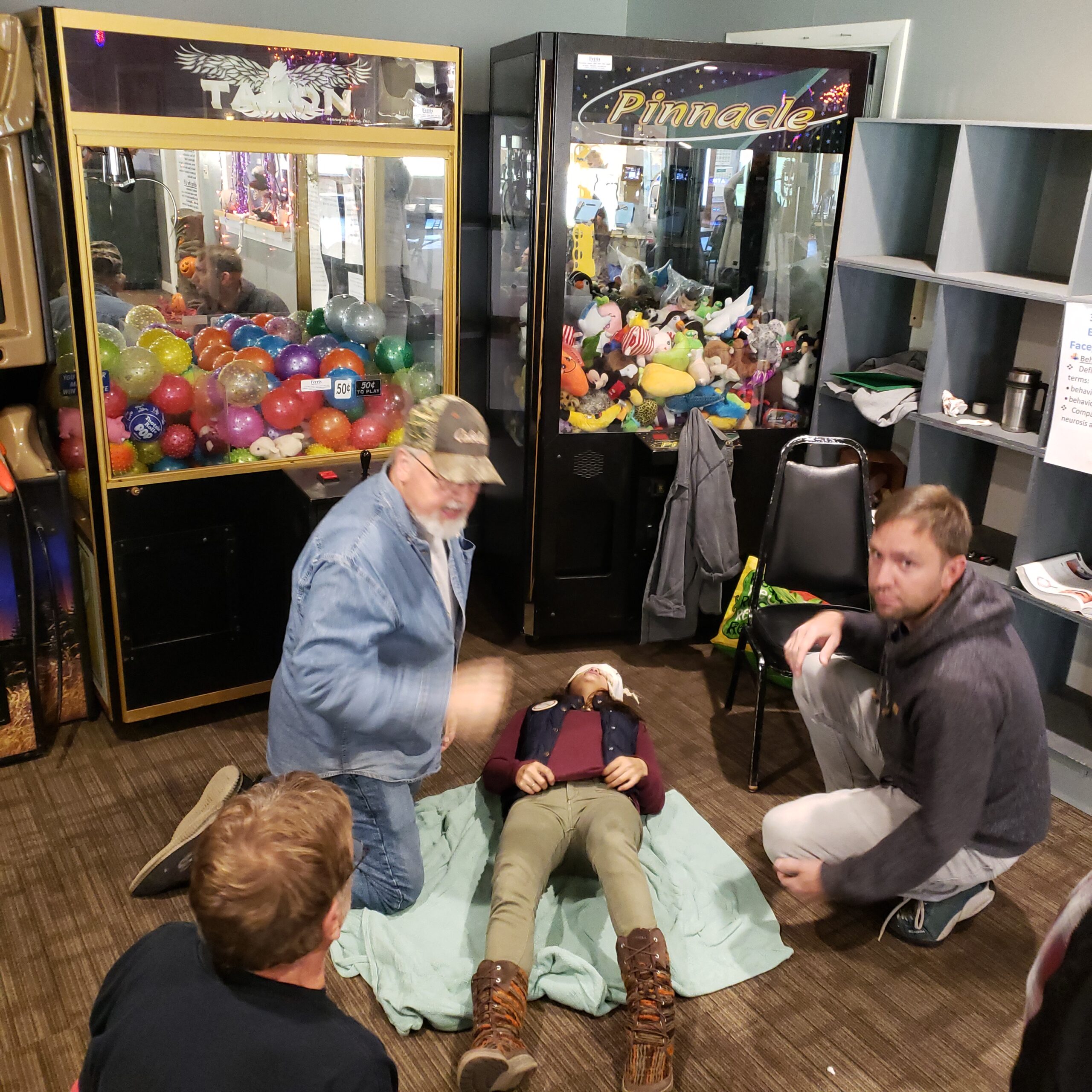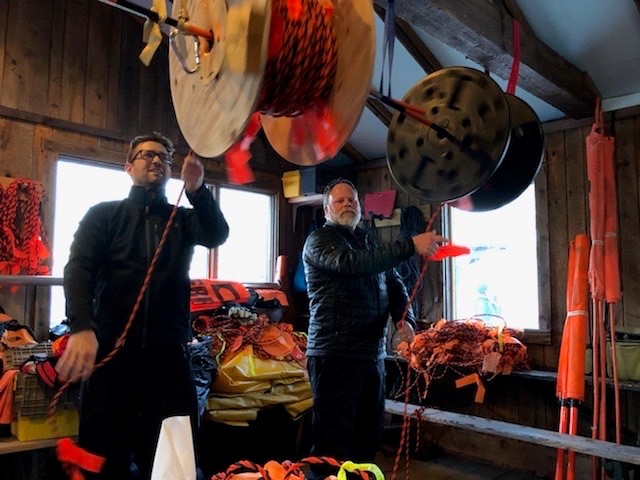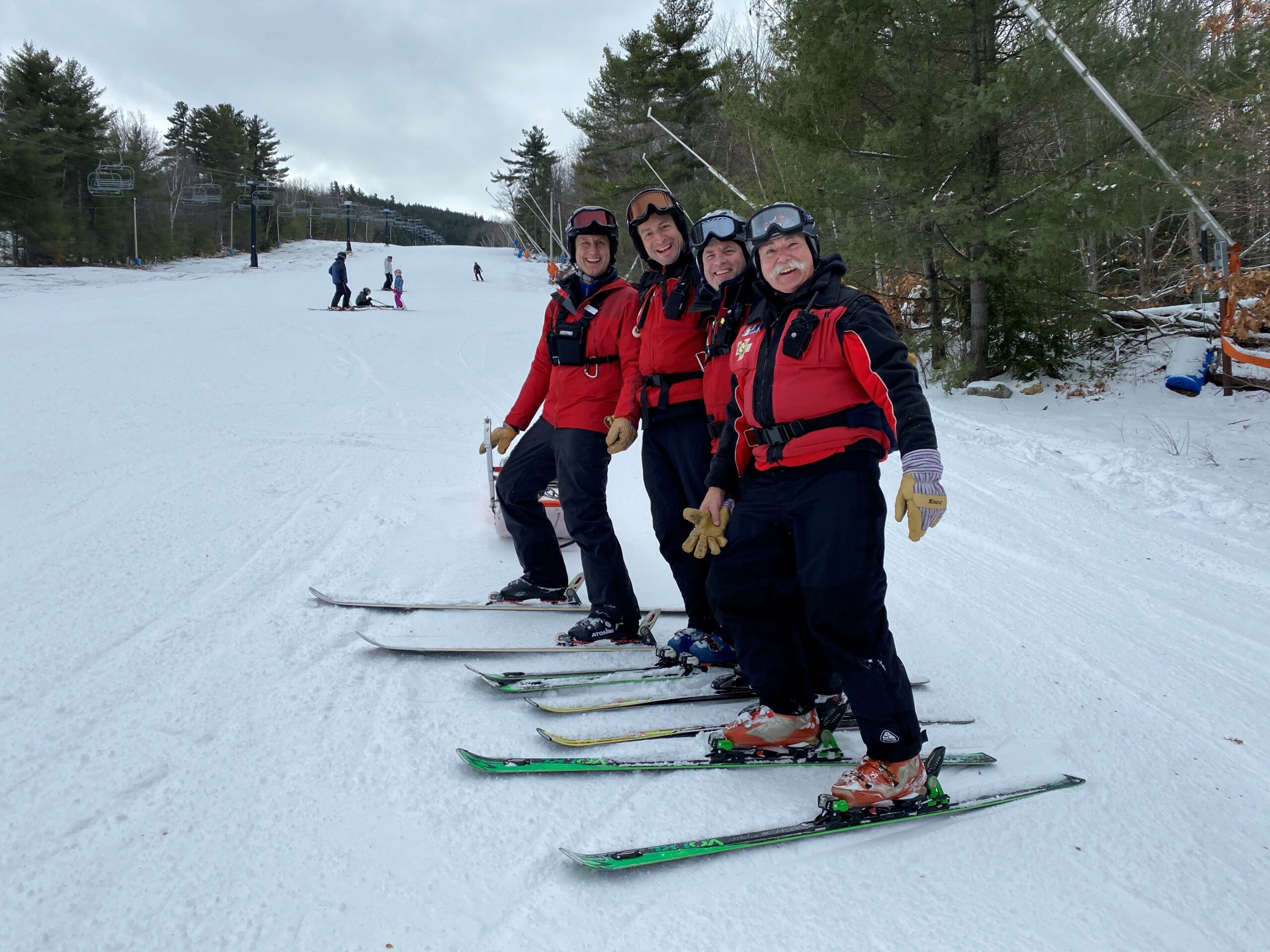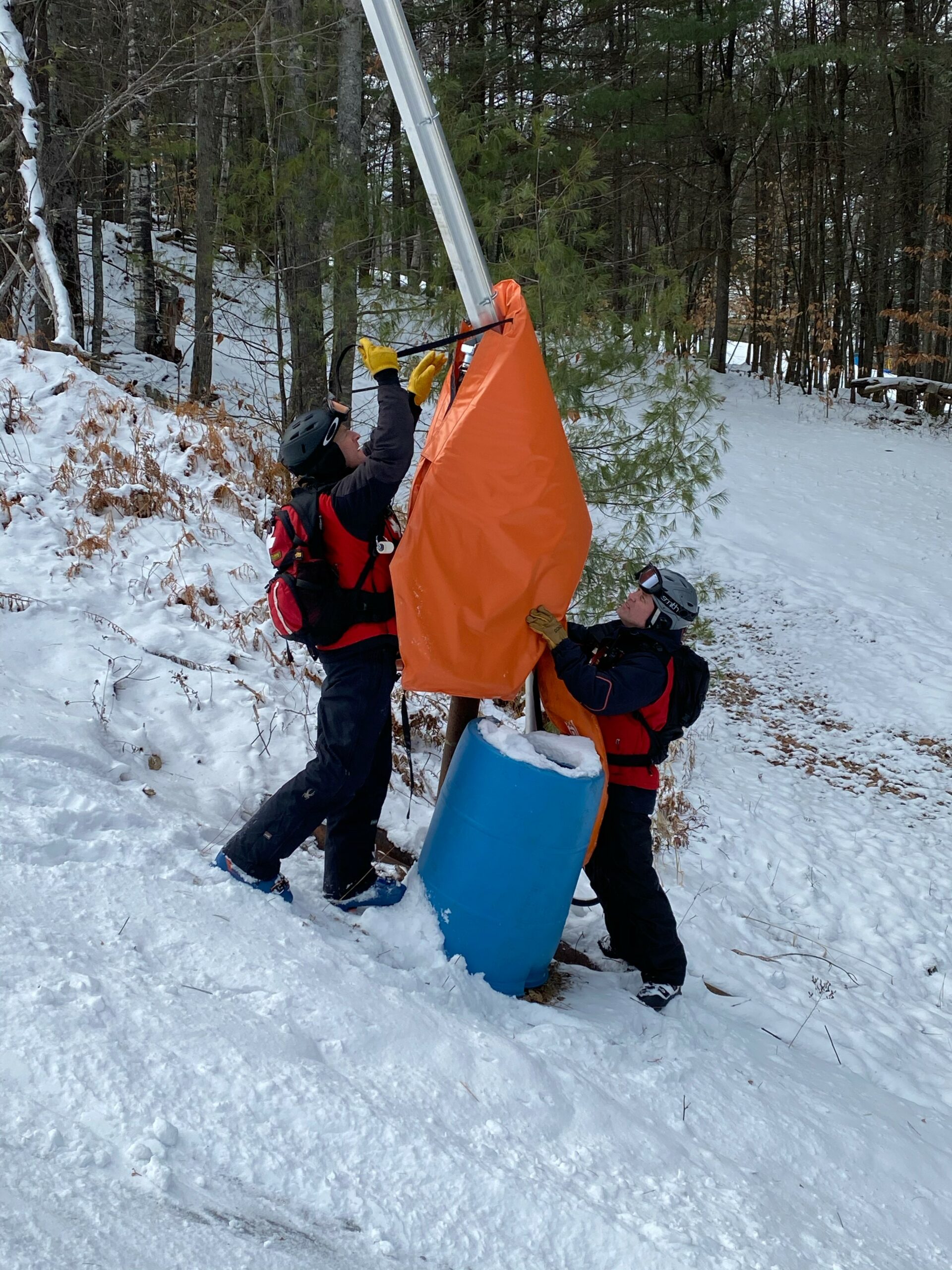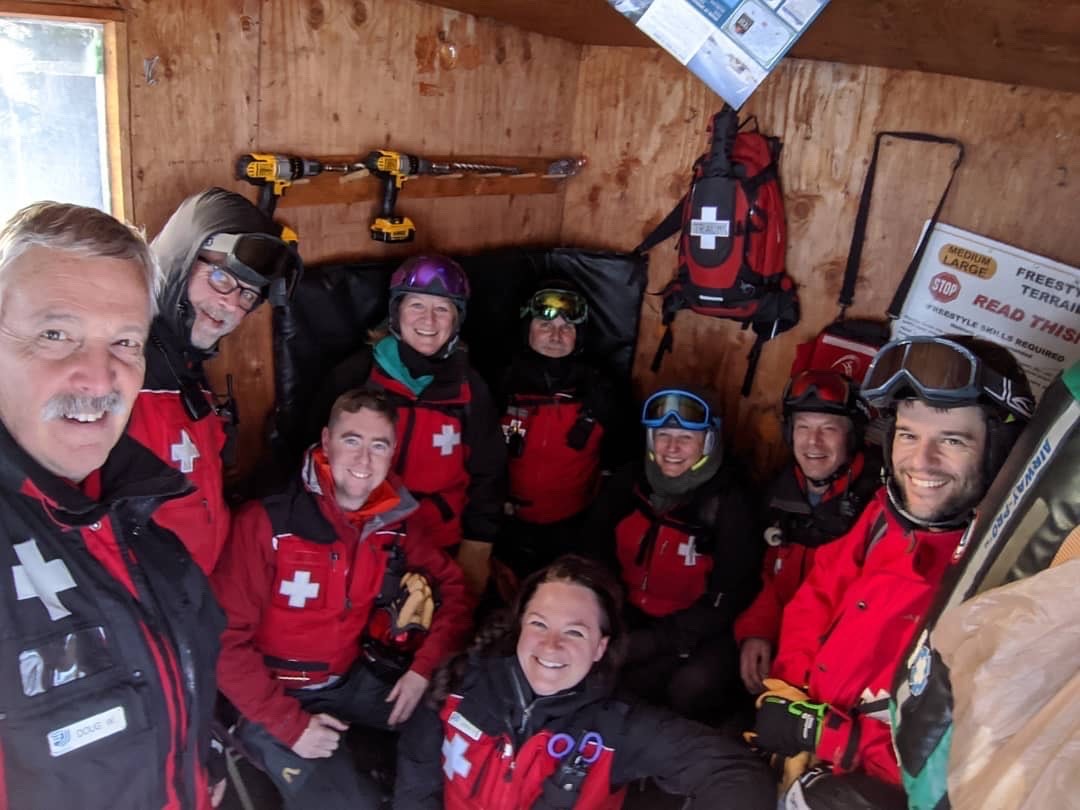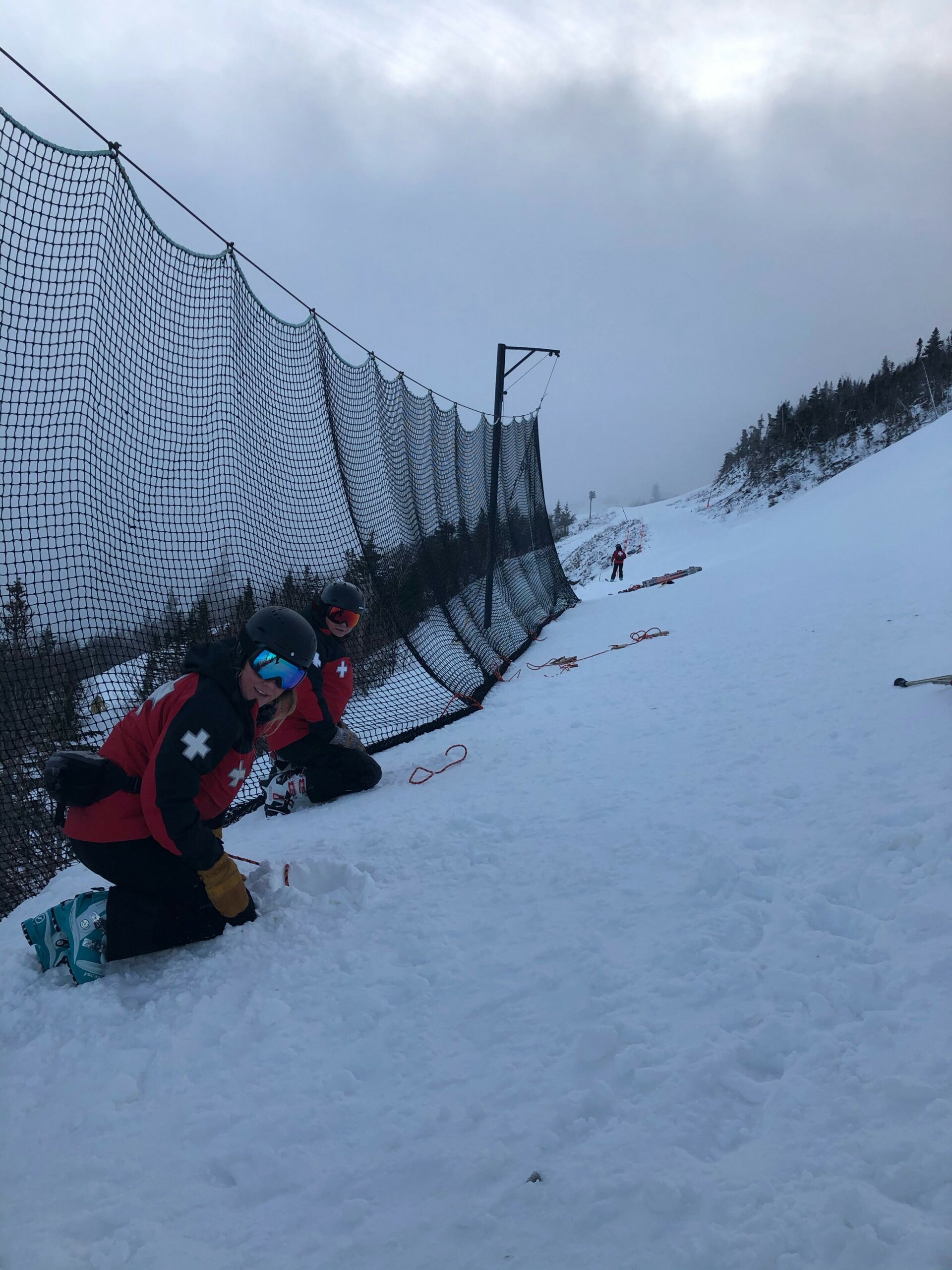 ************************************************************************
If you are interested in joining the National Ski Patrol in Maine the first step is to find a patrol that will host you. Please contact your local ski patrol director for volunteer requirements.